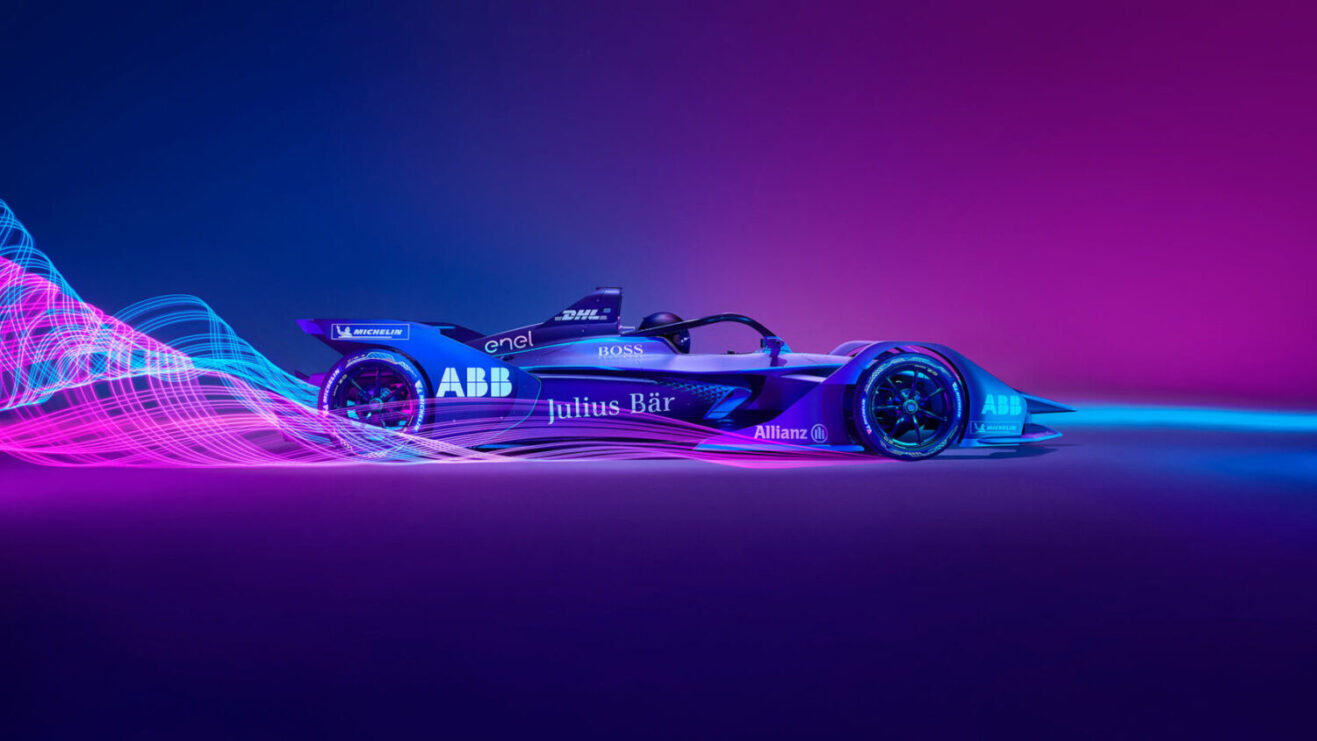 ABB, one of the world's largest modern engineering companies, struggled with a legacy perception of heavy industry and power generation. Regardless of the huge strides it had made with the Industrial Internet of Things, ABB was not considered a serious digital player. Futhermore, its decentralized brand strategy predominately focused on tactical requirements for products and solutions, resulting in a collection of acquired sub-brands under a corporate brand with lower recognition than its peers.
ABB needed to become bigger than the sum of its parts, with one clear and coherent message that brought its digital capabilities front and center.
Straightline's goal, as the strategic partner and brand guardian, was to do just that.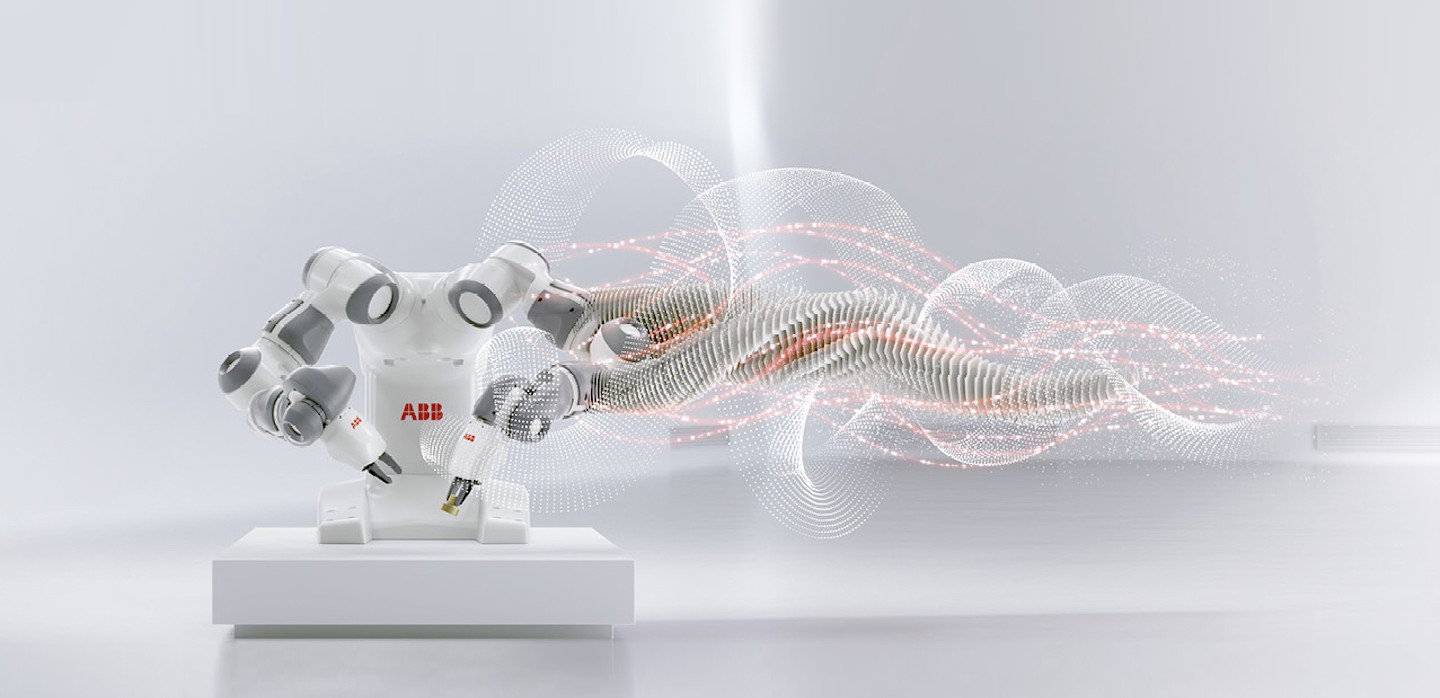 A heavy industry conglomerate is now redefined as a digital leader for the 4th industrial revolution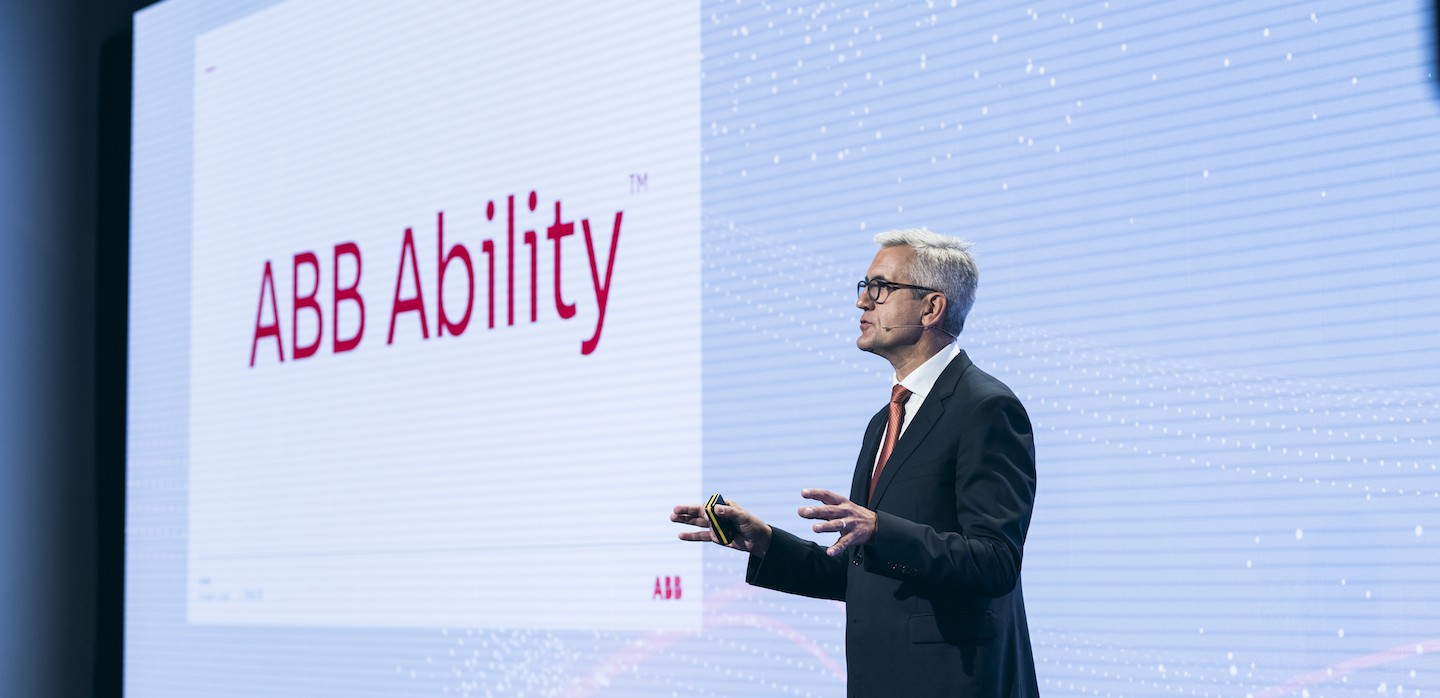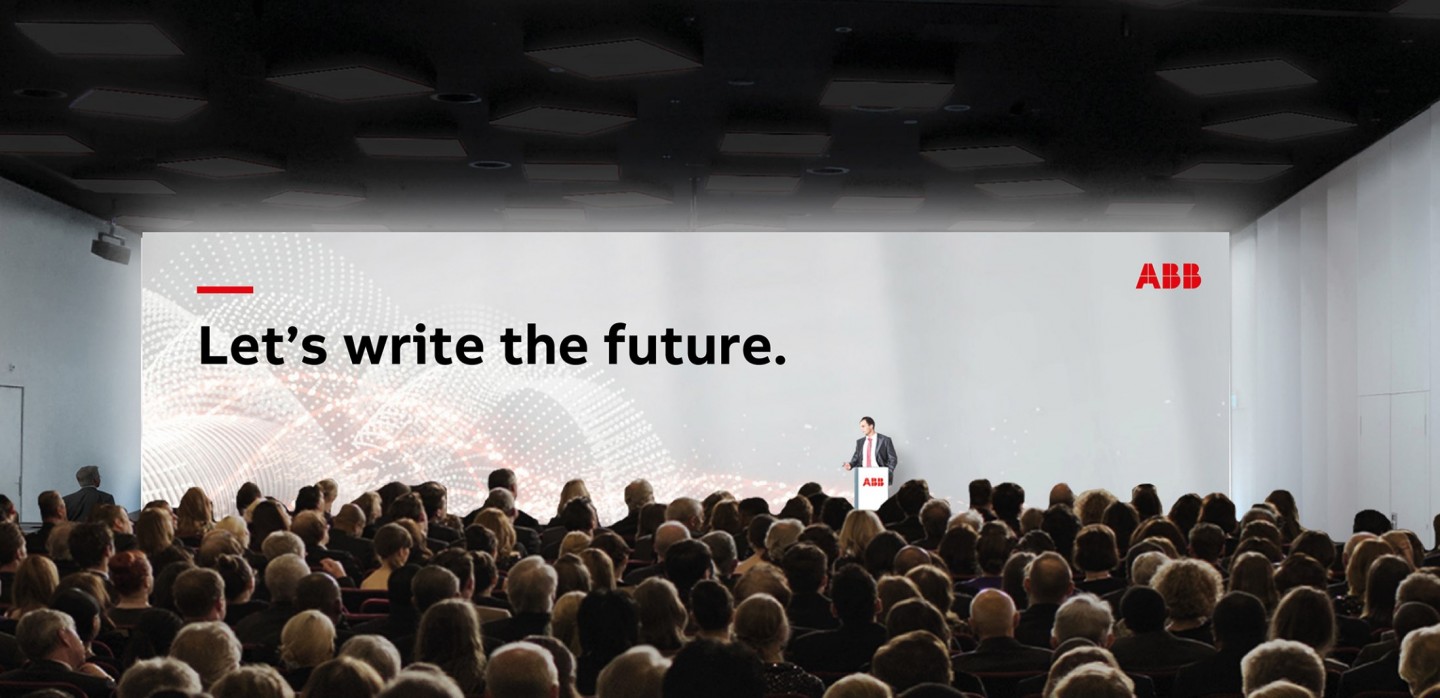 Straightline helped ABB to restructure and align with a clear and coherent idea that repositioned the entire organization and allowed their digital expertise to be celebrated. To support this initiative, we developed the brand strategy, positioning, messaging and provided comprehensive support for its roll-out, both internally and externally. We also created a brand platform and value proposition for ABB's digital offering under the umbrella of ABB Ability. This was commercially launched in March 2017 and is a key pillar of the corporate growth strategy. Our relationship continued with developing event strategies, acquisition planning, brand portfolio migration and through to their title sponsorship of ABB Formula E.
Deliverables
Competitive assessment
Brand and communications audit
Findings report
Positioning statement
Brand attributes
Brand idea
Brand narrative
Architecture
Brand voice & optional tagline
Messaging guides & communicator's toolkits
Launch event materials
Digital and print content
Launch of new offering
3D animation
Ongoing support