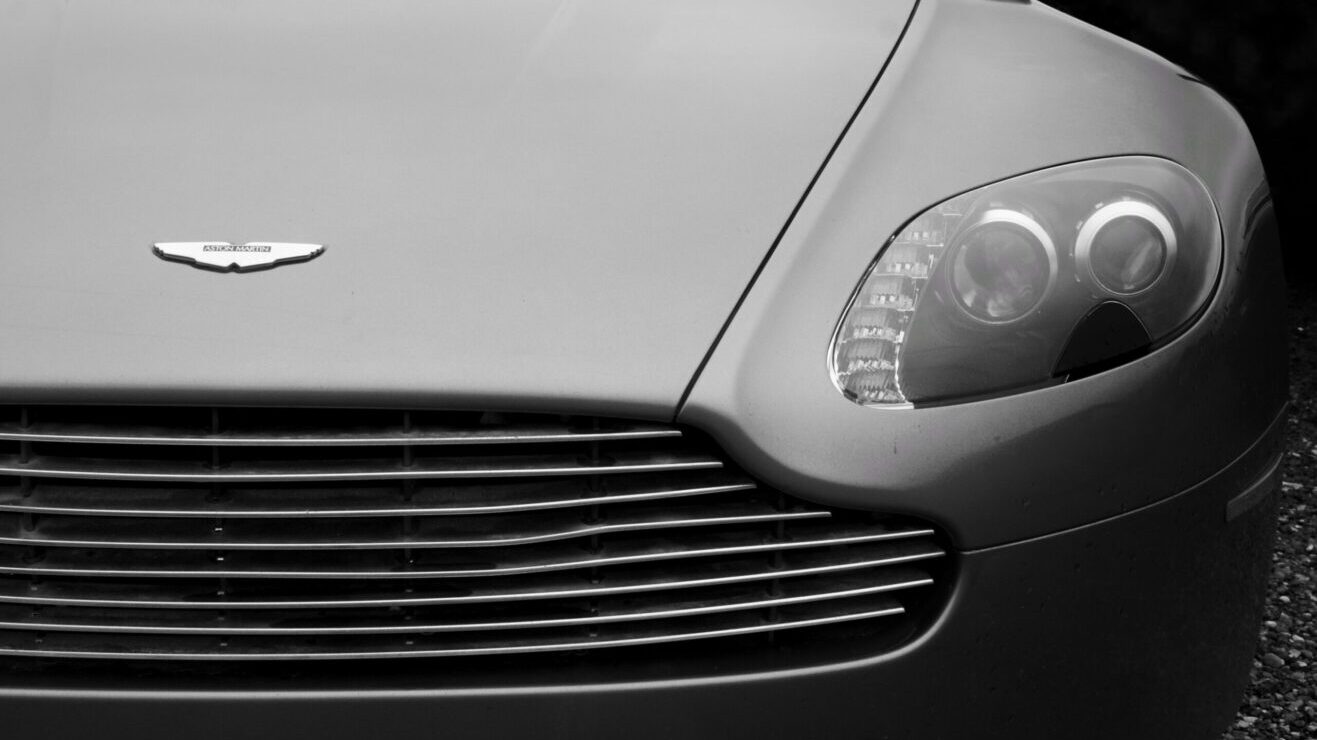 In a historic deal, the iconic Aston Martin brand, long associated with the James Bond character, was sold by Ford to a private equity company. Before the transaction was official, Aston Martin turned to Straightline with one ask: to enhance the value of the Aston Martin brand in order to increase the price point of the sale.
Straightline conducted extensive research in order to identify actions Aston Martin could take in order to achieve this goal. After an in-depth discovery process, Michael Watras, Straightline Founder & CEO, identified an untapped opportunity that competitors were profiting extensively from but remained unexplored by Aston Martin — merchandising. Ferrari alone had made $750 million from this alone. Why couldn't Aston Martin, a world renowned luxury brand, take a similar approach in order to increase the value of its brand?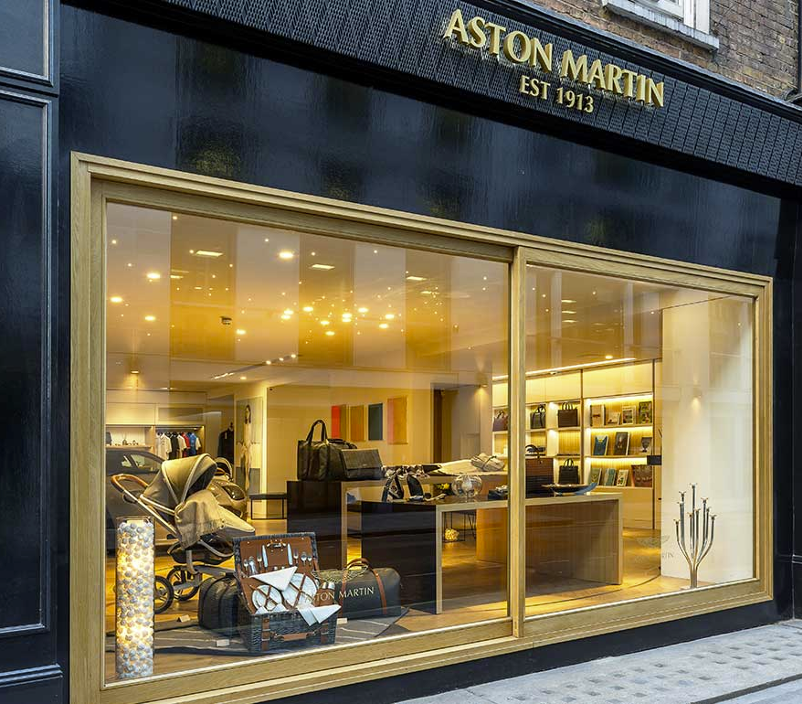 We created a brand extension strategy that established a significant  merchandising business that preserved and enhanced the Aston Martin brand. This added an additional $200 million to the value of the company.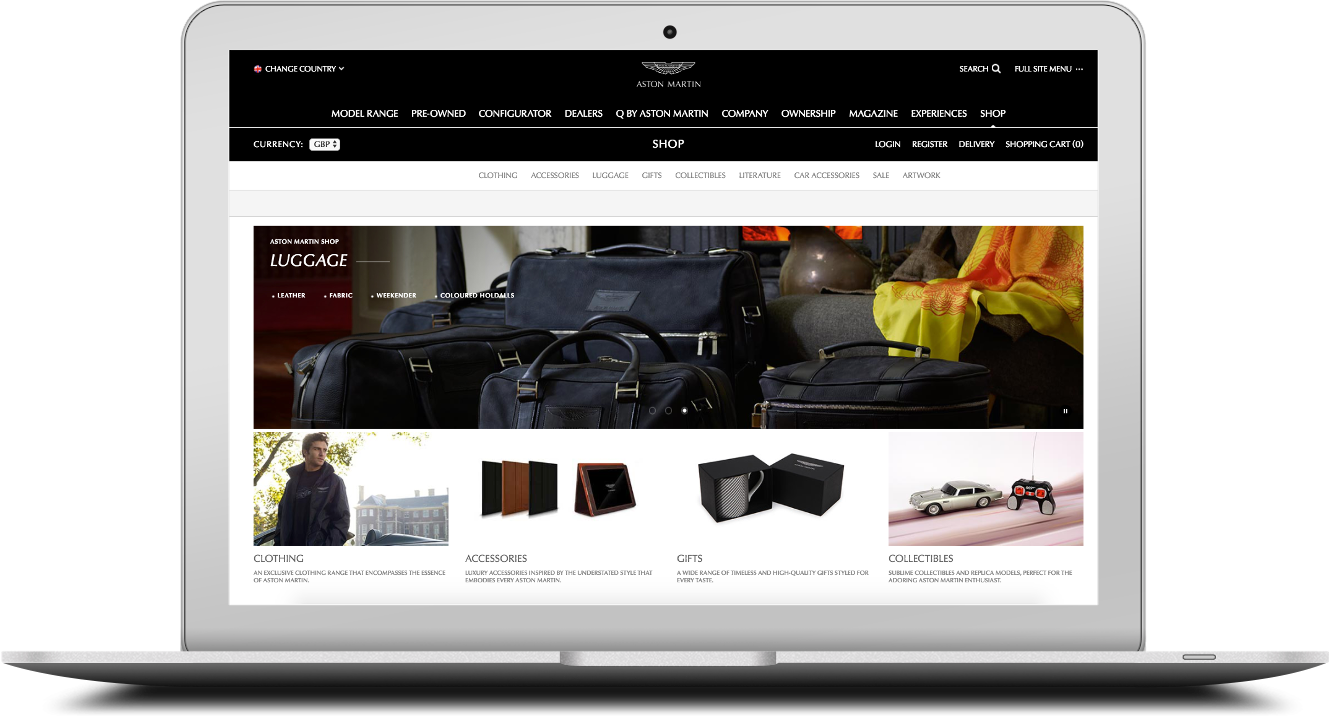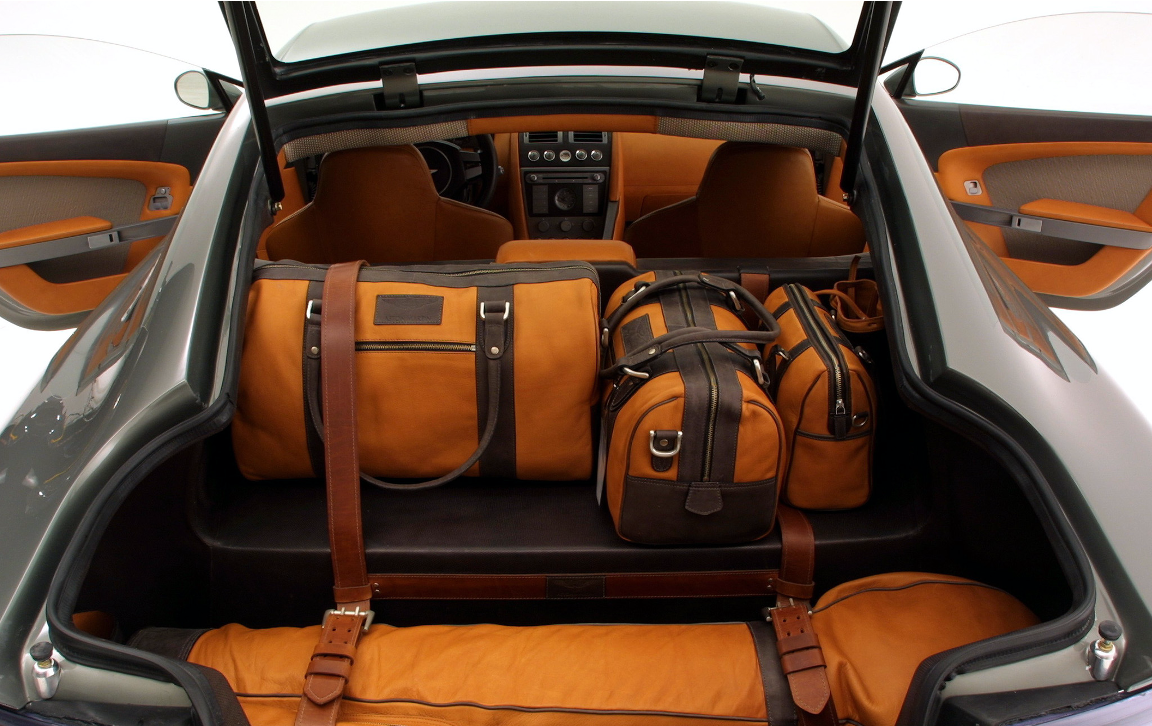 Straightline created a new brand strategy for the existing merchandising business, which was undervalued. The proposed approach would grow the business substantially and help increase the premiumness of the Aston Martin brand. To support this new approach, Straightline created a go-to-market approach that targeted both car owners and upscale consumers. The Aston Martin leadership team included this strategy work in the sale of the company in order to increase the value of the brand.
The new merchandising platform added an additional $200 million to the sales price of the company. The private equity firm implemented this strategy initially creating an e-commerce website. They eventually established branded stores and Aston Martin Residences. This brand extension remains a significant driver of growth for the Aston Martin brand.
Deliverables
Brand assessment
Qualitative research
Strategic planning
Go-to-market strategy
Value proposition