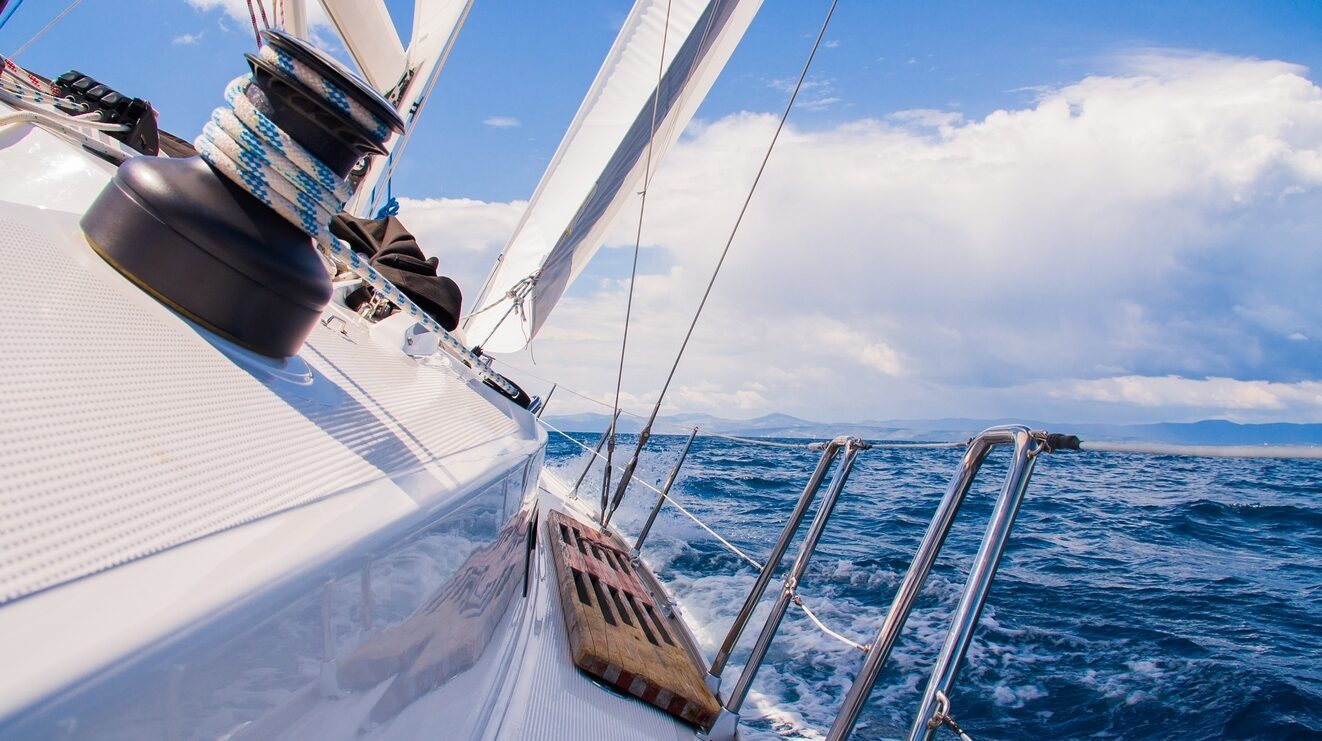 Established as an investment fund within JP Morgan, Corsair Capital turned to Straightline to build a brand for the new firm as it was being spun off as an independent private equity business. Originally named by Straightline for Morgan's yacht the Corsair, as an in-house brand they had stayed close to their roots, relying heavily on the bank's scale and reputation for credibility, and on images of Morgan's yacht and other nautical themes for their communications.
The challenge was to redefine Corsair as an independent brand while maintaining the lineage by which many of its stakeholders knew it.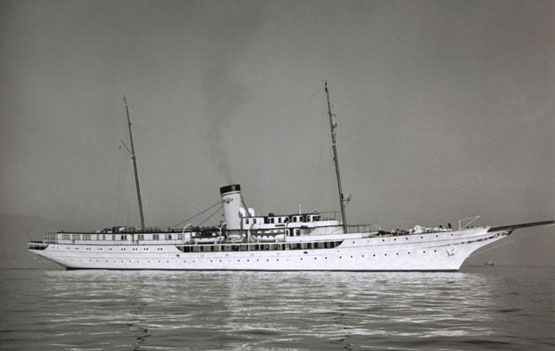 Inspiration for the new brand can come from many directions. In this case, we leveraged the existing brand elements that were known globally, and updated them so they were digital-first
In a series of interviews with management, LP's and investment company leaders we discovered that Corsair was growing quickly around a founding core team with the reputation for an unusually personalized and ethical approach to private equity investing. Thanks to its former parent the firm also had a genuinely global footprint and investment orientation that was unique among boutique private equity firms.
We repositioned Corsair around its meticulous and personal business style, helped them articulate their philosophy, and directed a two-day photoshoot to build a library of images that convey the quality of their people. We architected and designed a new website, the primary vehicle for the new brand, to communicate their global reach and bring their culture to life.
The evolutionary rebrand simplified their logo, eliminating a nautical pennant but retaining the traditional typography that underscored the historical roots and values of the organization.
Deliverables
Brand assessment
Qualitative study
Core idea definition
Brand platform
Culture definition
Logo and design system
Brand guidelines
Website and digital communications