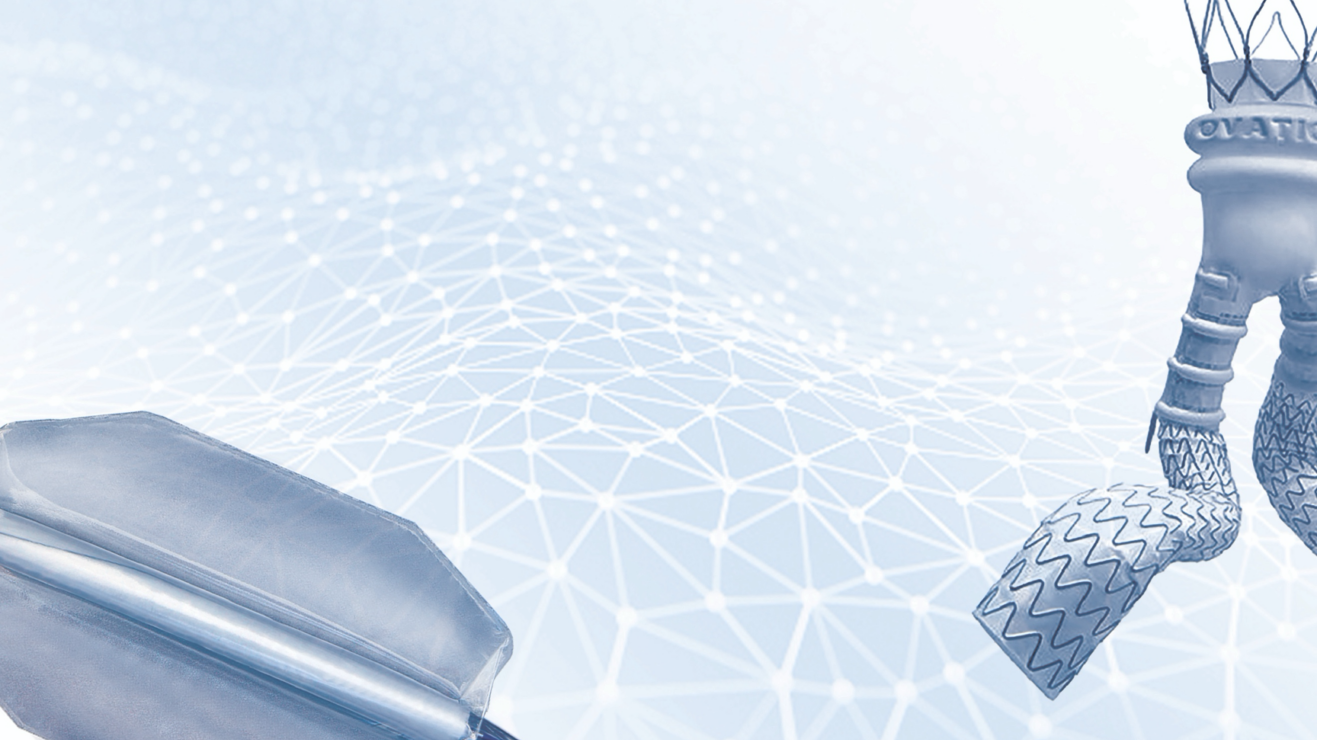 Before announcing the acquisition of TriVascular Technologies, Endologix, an innovator and leader in treating aortic disorders, turned to Straightline for a complete brand overhaul. The acquisition would give Endologix three distinct technologies for treating abdominal aortic aneurysm (AAA), a life-threatening condition that poses technical challenges for doctors during treatment. Helping to explain the need for three device options became a major requirement for the new brand.

Straightline created a new logo, a stylized image of the full aorta that symbolized Endologix's long-term strategy of providing a full range of aortic treatments.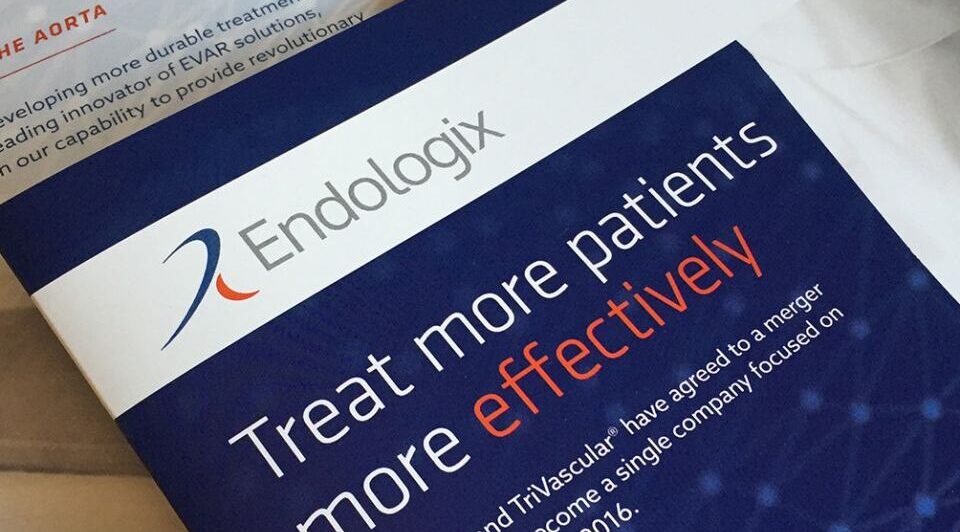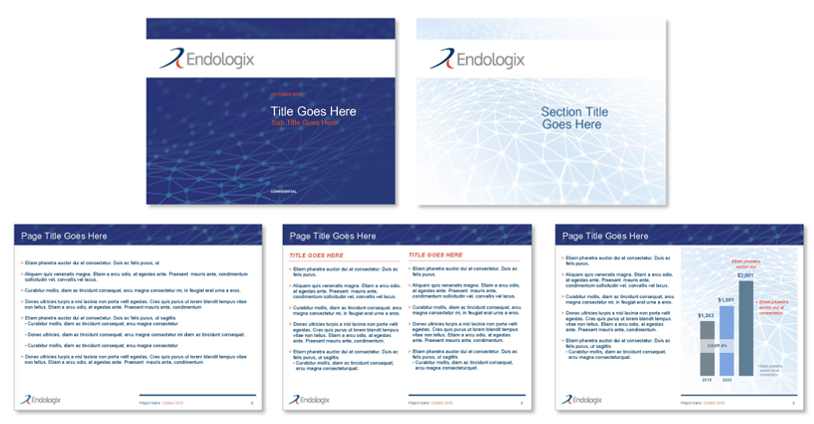 Straightline worked closely with Endologix to develop messaging, a new identity, and a brand image to support its strategy to be the first comprehensive aortic solution provider. The tagline "Treat more patients more effectively" positioned choice and customization as empowerment for physicians. We implemented a two-phase process that got them to a successful launch day and provided the tools to carry the brand into the future.
Deliverables
Brand assessment
Stakeholder interviews
Brand platform
Culture definition
Logo development
Design system
Brand guidelines
Website design
"A great deal of work went into developing the new Endologix brand, but it felt effortless. Straightline delivered something that is unique to Endologix. I am proud to have been a part of it."
Amanda DePalma
Vice President, Global Marketing Endologix