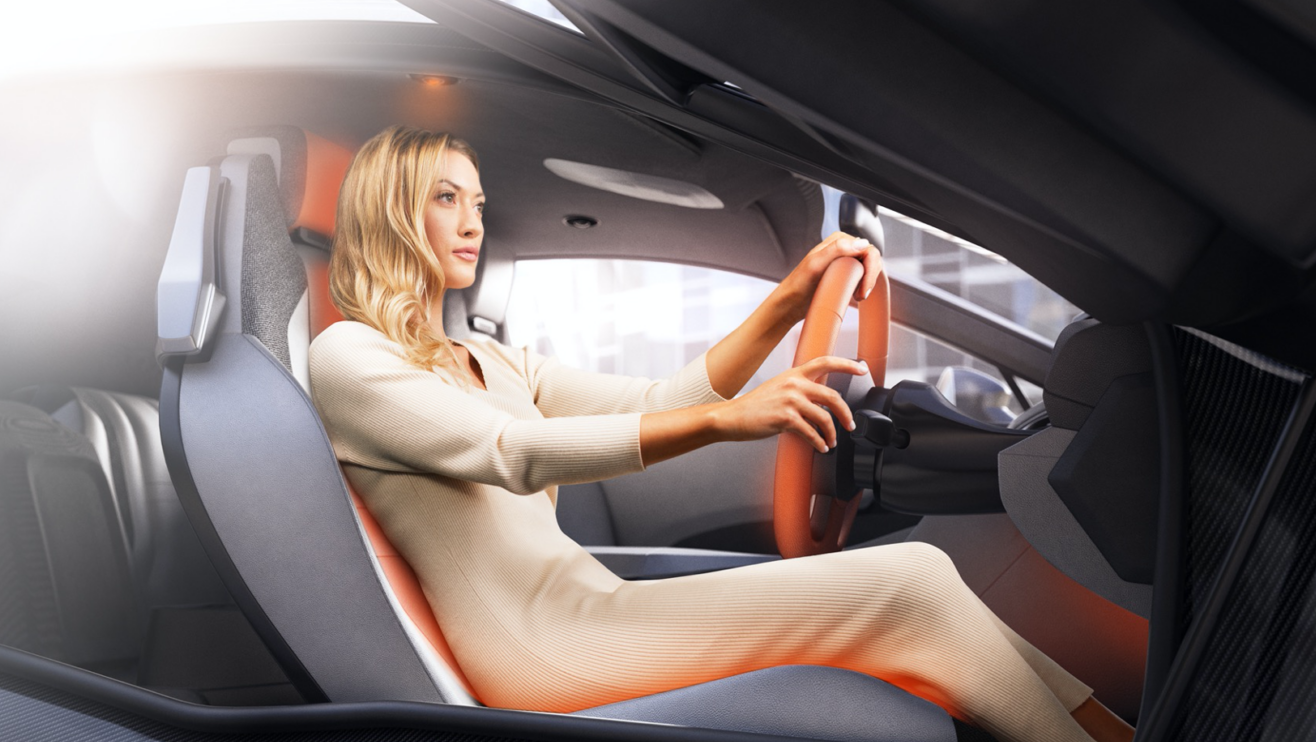 The merger of Amerigon and Germany's W.E.T. Automotive Systems brought together the former's renowned innovation, and the latter's sophisticated manufacturing capability – as well as two very distinct operational cultures. Straightline was asked to create a new brand to reflect the true power of the aggregated advantages: a strong, unified global player with the innovative engineering and manufacturing prowess to push its thermoelectric heating and cooling technologies beyond traditional automotive applications.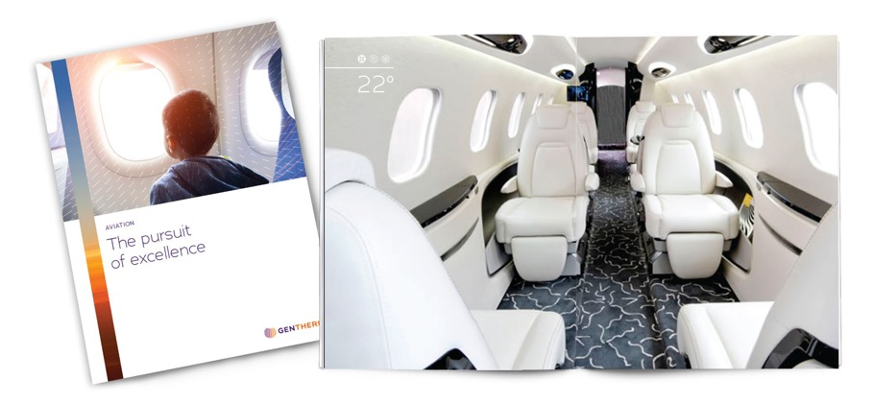 Straightline created a new corporate identity that helped fuse two company cultures and forge new market opportunities.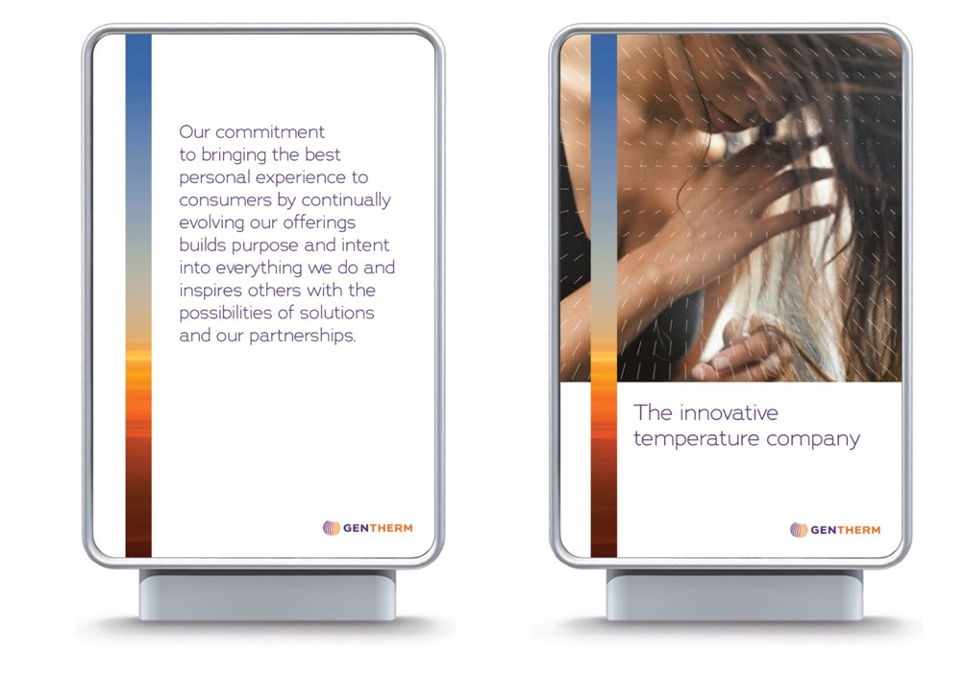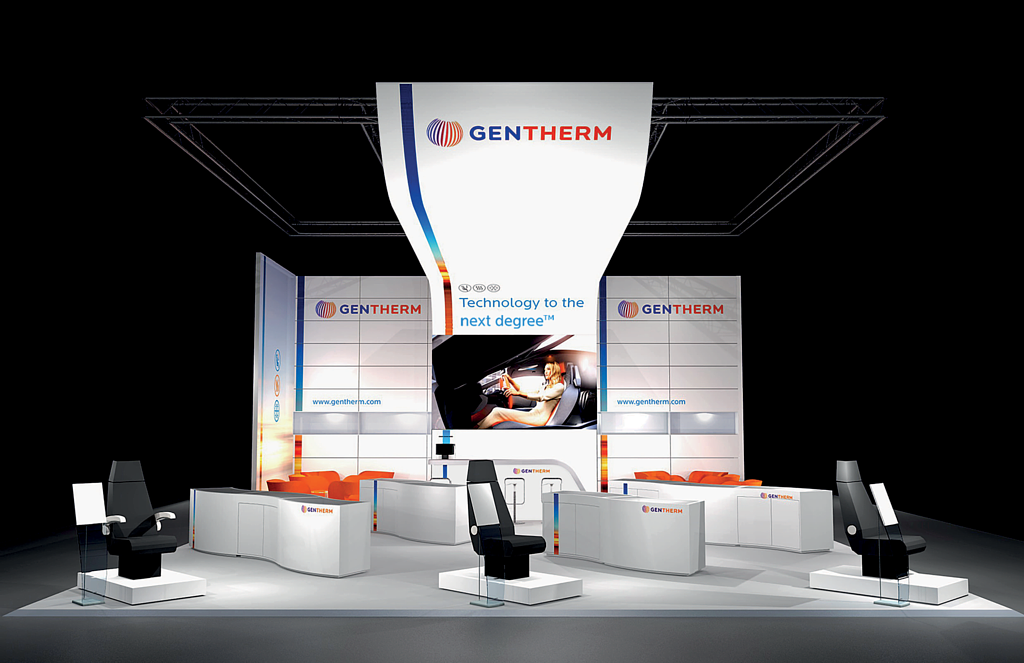 Reconciling the American and European philosophies behind the merger began by allowing an early positioning idea, "Inspiring Efficiency," to take root. Its focused functional promise became the tagline and the tactical wayfinder for a full naming process that landed on Gentherm: unique, descriptive and globally ownable. This was complemented by a visual identity and design system thematically informed by the concepts of thermal control and global reach. The launch of the new brand was coordinated with the first trading day for Gentherm stock.
Gentherm achieved organic revenue growth of 30% per year, confirming the company as a world leader in advanced thermoelectric heating and cooling technologies. Its products are now found in the vehicles of almost all the major auto manufacturers operating in North America, Europe and Asia, and the company has been able to leverage its consolidated brand and expanded capabilities to develop new products and enter additional markets.
Deliverables
Brand assessment
Qualitative study
Core idea definition
Brand platform
Naming
Logo
Design system
Brand guidelines