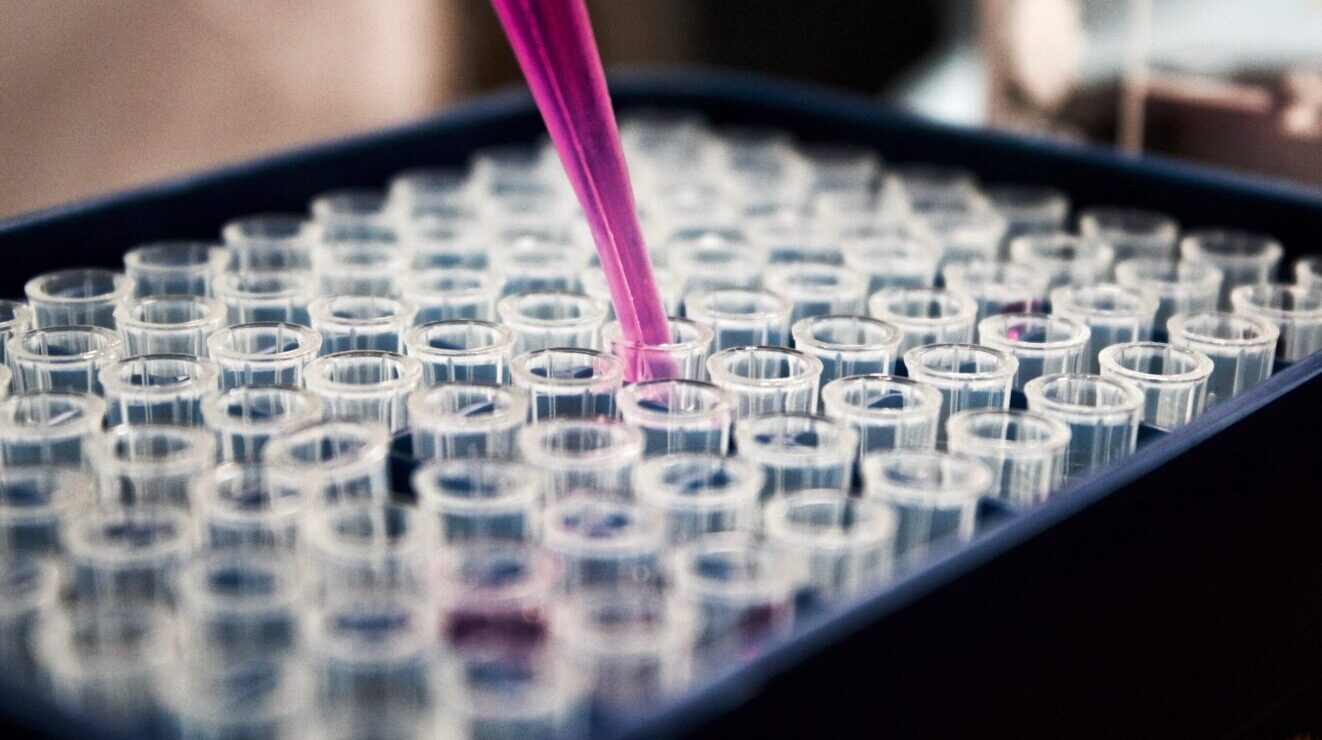 Formerly IGI Laboratories, this generic topical pharmaceutical company had a portfolio of private-label products, plus a unique platform providing effective topical contract formulation and manufacturing solutions to group purchasing offices, hospital pharmacies, and pharmacy board members.
In transforming its business model to a value-added, science-driven specialty generics platform, the company wanted a rebrand to capture and convey its enthusiasm, energy, and expertise across all applications, channels and audiences, and above all to galvanize its present and future employees.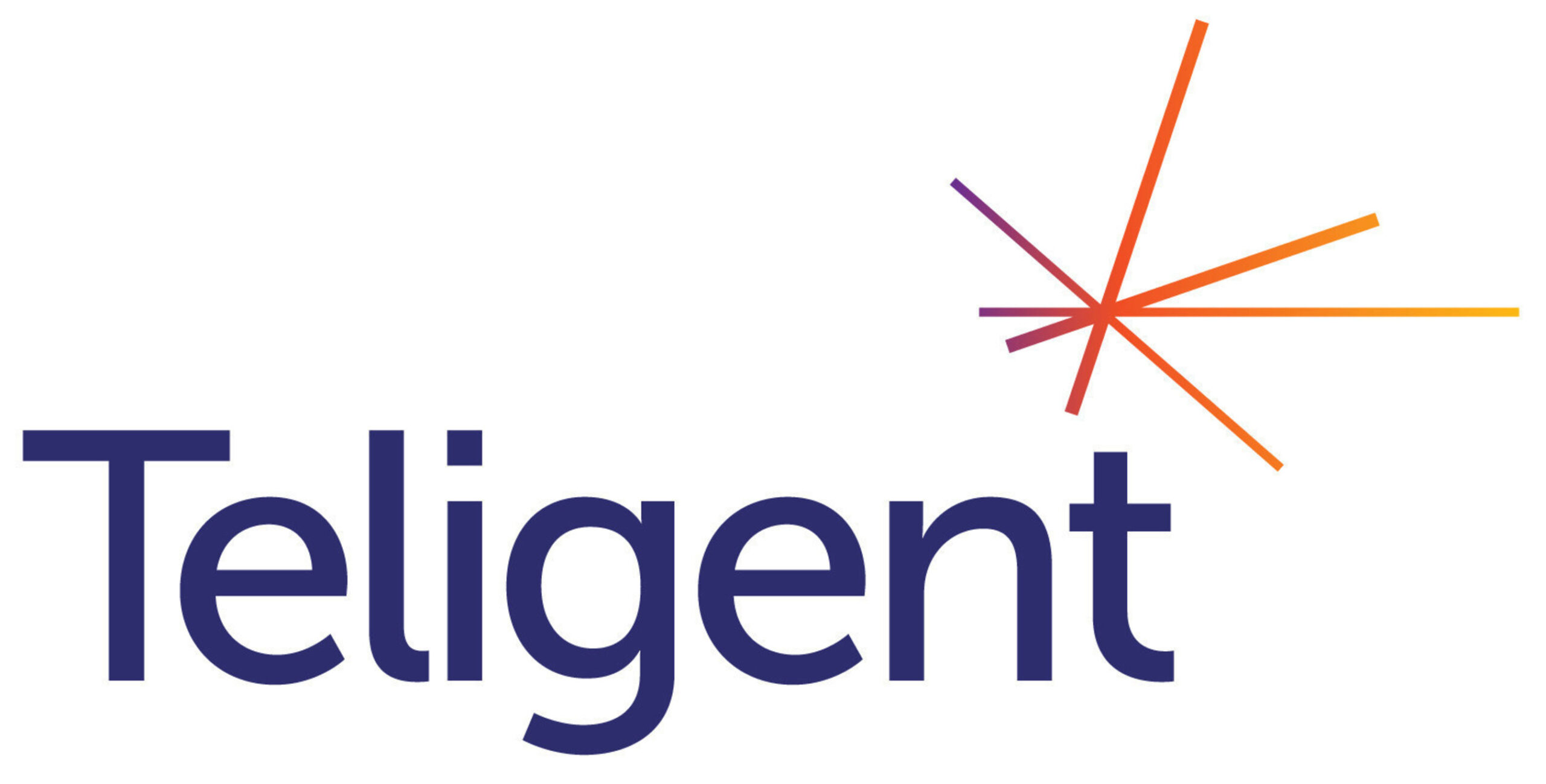 We created scalable brand platform that became the basis for a brand identity that captured the firm's values and aspirations
Together, we crafted positioning pillars and personality traits unique to IGI, enabling us to generate an exciting, refreshed, scalable brand platform that became the basis for naming, visual, and verbal branding. The name "Teligent" perfectly captured the inquisitive nature of IGI's culture. We added this 'curious spark' to the new logo to further communicate the company's desire to innovate in every aspect of what they do. With the new logo and an aspirational visual language, and vibrant color palette, the rejuvenated brand reflects the dynamism and new business focus of the firm across key digital and print expressions, offering an uplifting image of purpose to internal and external stakeholders.
Teligent went on to fulfill the promise of its new brand, increasing total revenues in 2015 by 31%, and filing fifteen Abbreviated New Drug Applications with the FDA. The acquisition of three new injectable products, and of Canadian company Alveda Pharmaceuticals, increased Teligent's geographic and product footprint. Supported by Straightline's brand platform, Teligent continues to become an industry presence with unlimited potential.
Deliverables
Brand assessment
Qualitative study
Brand platform
Culture definition
Naming
Logo
Design system
Brand guidelines
Website design