The Walgreens Boots Alliance merger created a need for a new brand identity on an extremely aggressive timeline. Constructing a new identity from two of the world's leading retail pharmacy names—each with a robust wholesale and distribution network—presented unique logistical, cultural and strategic challenges. Straightline was tasked to create a new visual identity and accompanying brand system. The special challenge involved creating an employee brand strategy to build a sense of common purpose between all employees of the US pharmacy giant Walgreens and the Europe-based Alliance Boots GmbH, while empowering individual companies to maintain their distinct sub-cultures.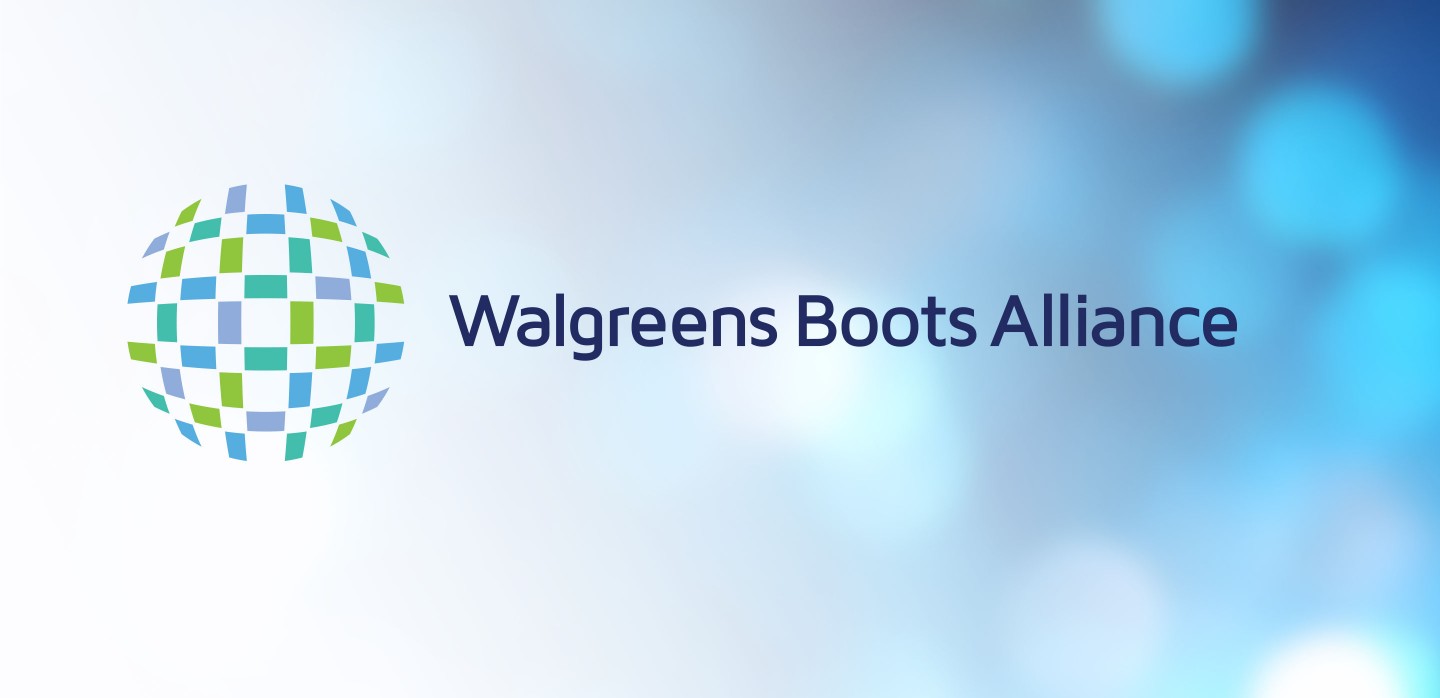 Formed from the merger of three well-known brands, Walgreens Boots Alliance is one of the world's largest retailers. We created a new corporate brand that helped unite and inspire their 400,000+ workforce.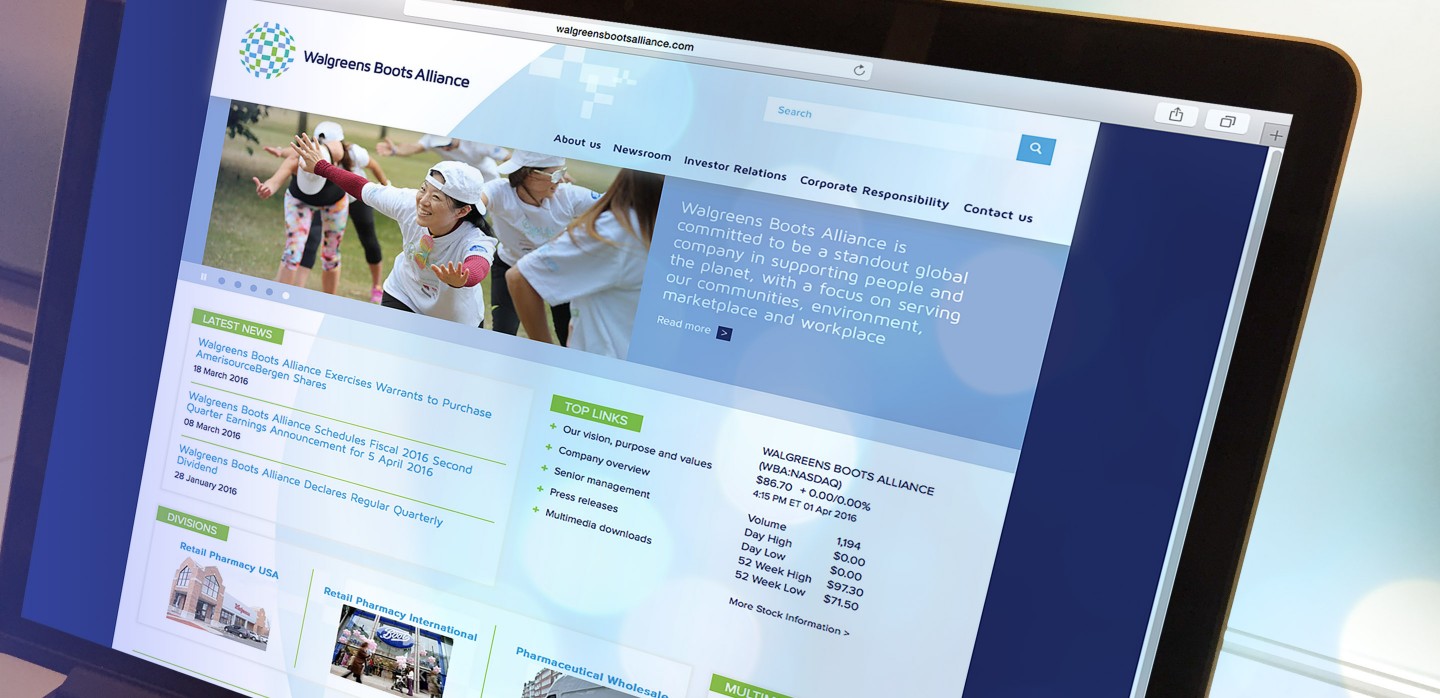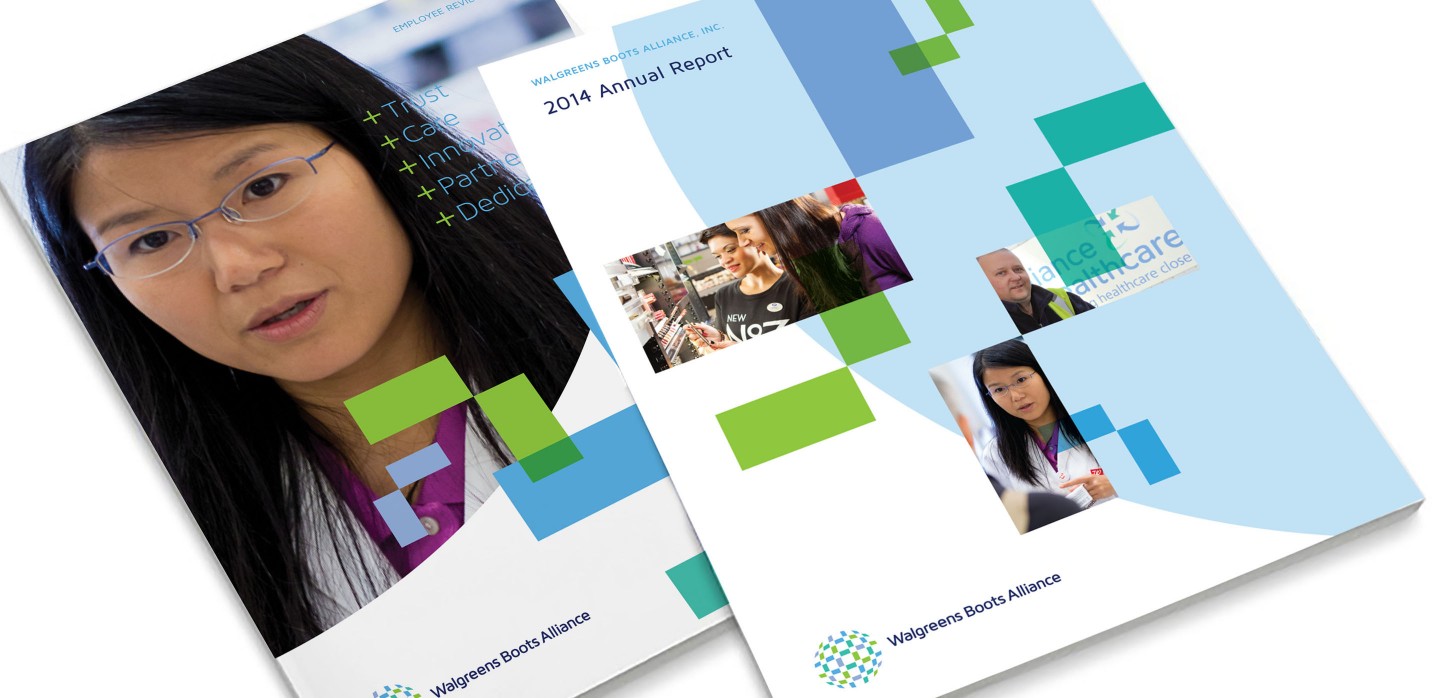 Straightline partnered with senior management teams from both of the merging companies across three workstreams:
1) Defining the name and visual identity for the merging companies
2) Articulating the merger brand strategy
3) Rationalizing the brand architecture of the various brands in the two companies' portfolios
We formulated a new brand strategy for the merging companies that aligned with the business strategy and that incorporated key parts to the heritages of the legacy brands. We branded the Walgreens Boots Alliance merger with a networked globe logo, supported by a  fresh wellness-and-beauty color palette, and a full visual system. A robust brand architecture strategy simplified components of the company and gave the merged company a more intuitive portfolio strategy.
"The Straightline team were first rate professionals and partners from start to finish. They were critical to the successful launch of Walgreens Boots Alliance."
Thomas Sabatino
Former EVP, Global Chief Legal and Administrative Officer, Walgreens Boots Alliance