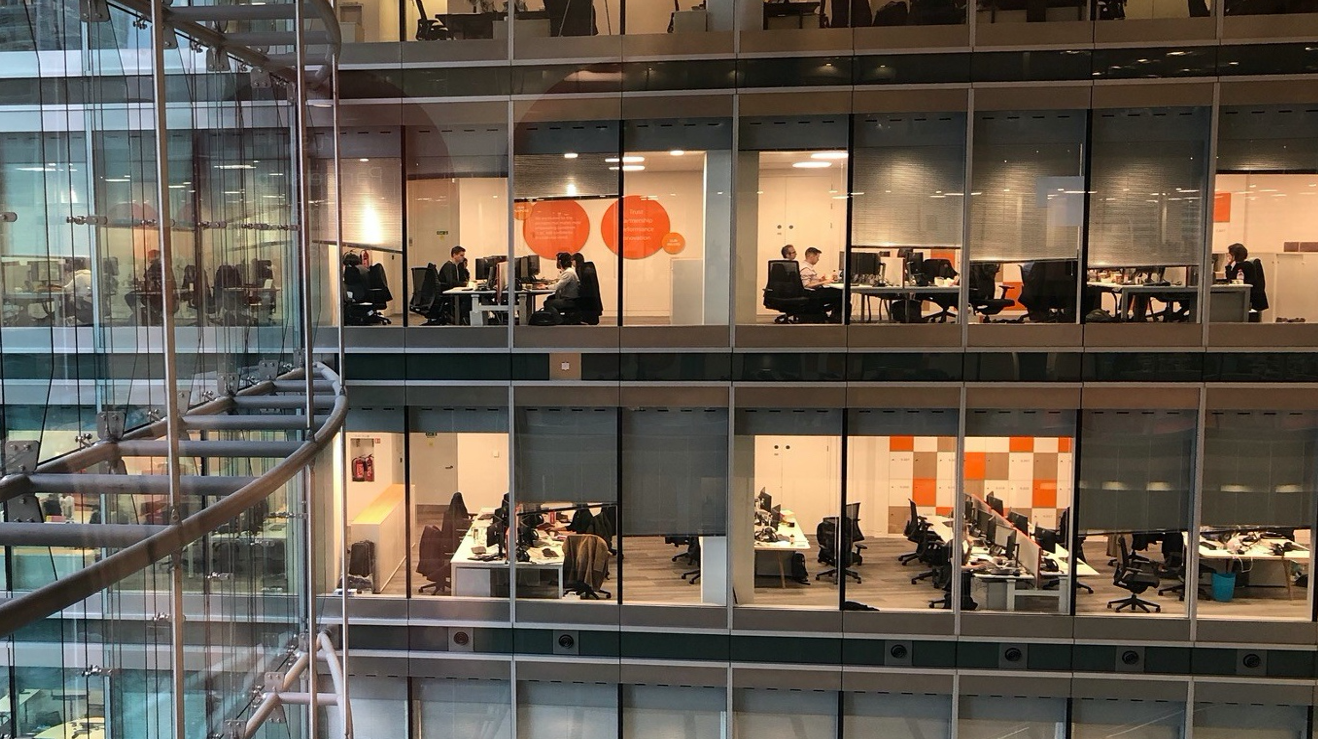 Following years of growth through mergers and acquisitions, Thomson Reuters needed an enterprise-wide brand architecture to transform a collection of a fragmented group of siloed organizations to one cohesive master brand. A strategic brand architecture would better convey company value to investors, help guide future M&A decisions, coordinate and align employees, and present a cohesive story to customers. The company sought a partner with brand expertise in M&A branding and brand architecture, which is why they contacted us.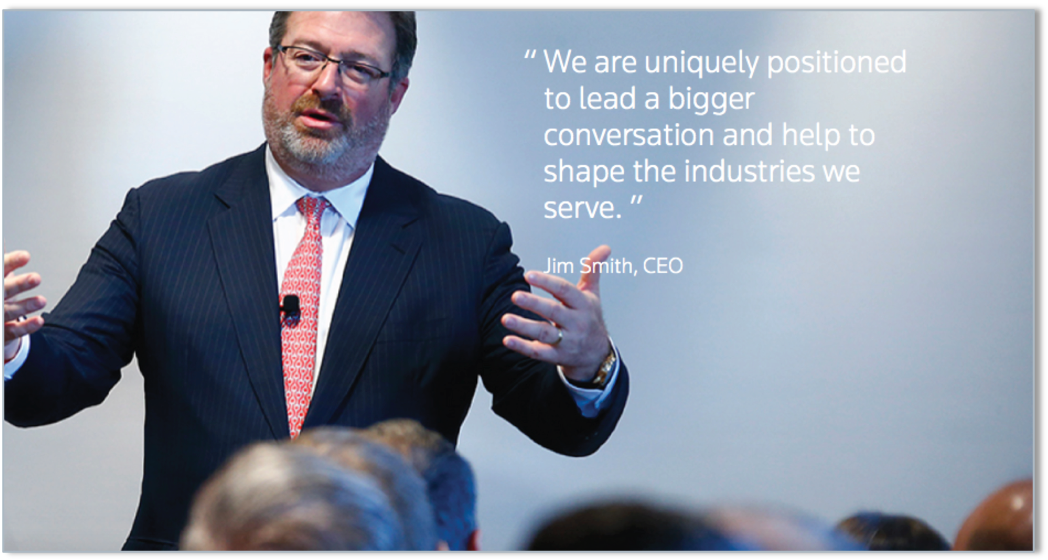 We provided strategic counsel to the C Suite, helping the corporate master brand drive product architecture, engage employees, and guide individual business units' global expansion.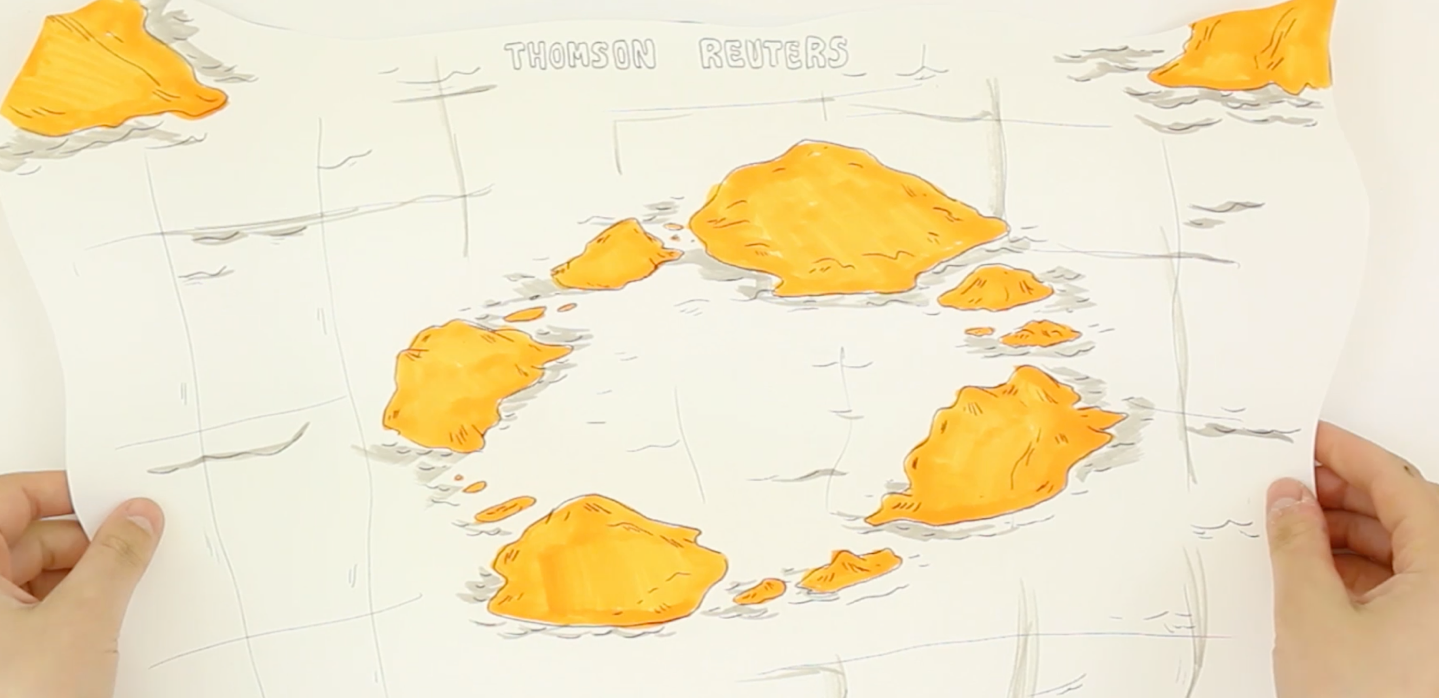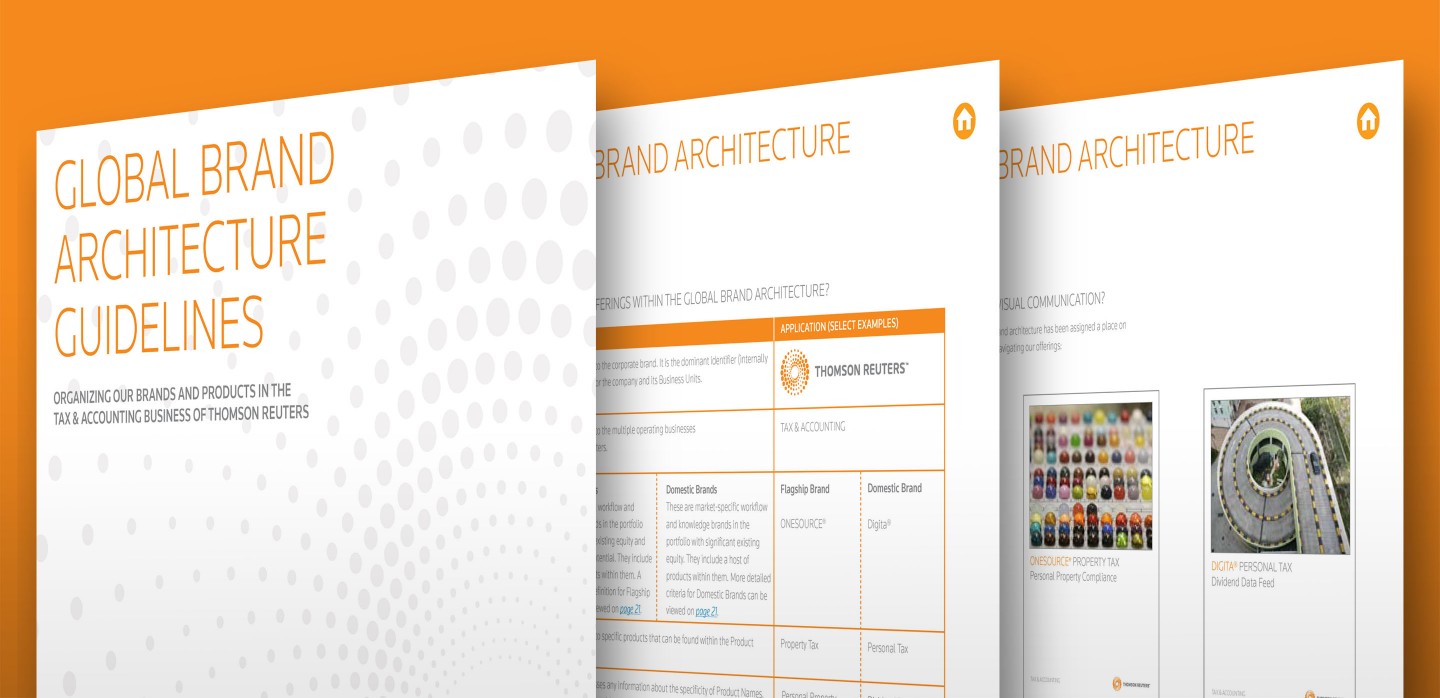 We worked closely with executives in the C Suite to strengthen the credibility of the corporate brand. We evaluated individual product and division brands to develop a brand architecture strategy and nomenclature system that made sense for the market and for the business moving forward. We provided a practical migration plan to enable seamless transition and integration, setting up opportunities for expansion. We led brand architecture and brand transition workshops with global business and marketing leaders to establish buy-in and ease implementation. Our global team conducted hundreds of interviews across all markets, levels and business units to gather insights and best practices into a brand playbook for use by the entire company. We developed an internal communication strategy for an employee brand that defined the "Thomson Reuters Way."
Thomson Reuters' ongoing transformation from a portfolio of individual operating companies into an integrated enterprise yielded its most significant successes to date. The company as a whole returned to organic revenue growth for the first time since 2011 and delivered the highest level of adjusted earnings per share in its history.
Deliverables
Deliverables
Brand assessment
Qualitative study
Brand architecture
Brand portfolio strategy
Culture definition
Naming/nomenclature
Employee engagement