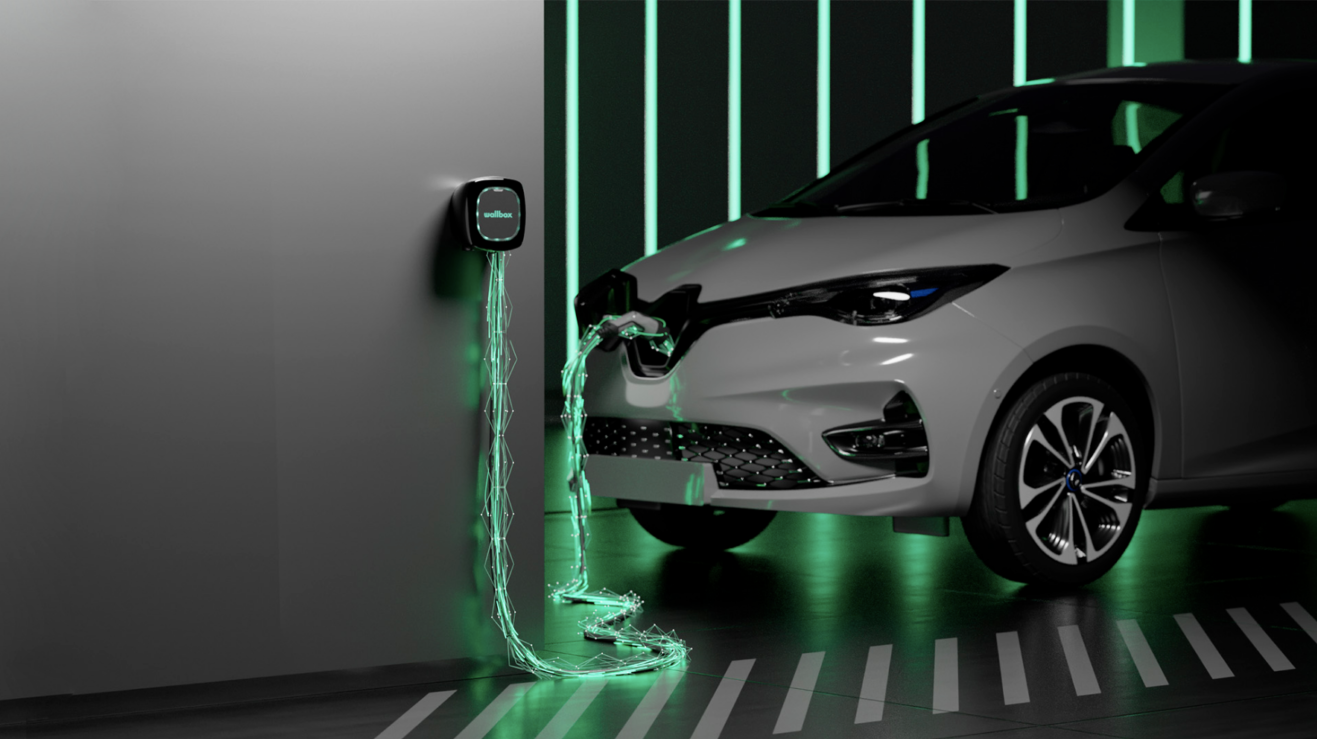 One of the world's leaders in electric vehicle (EV) charging, Wallbox came to  Straightline for help with its investor messaging in advance of its listing on the NYSE. In particular, the company needed to highlight its recent successes in the home-based smart EV charging market, which is a key part of its future growth trajectory.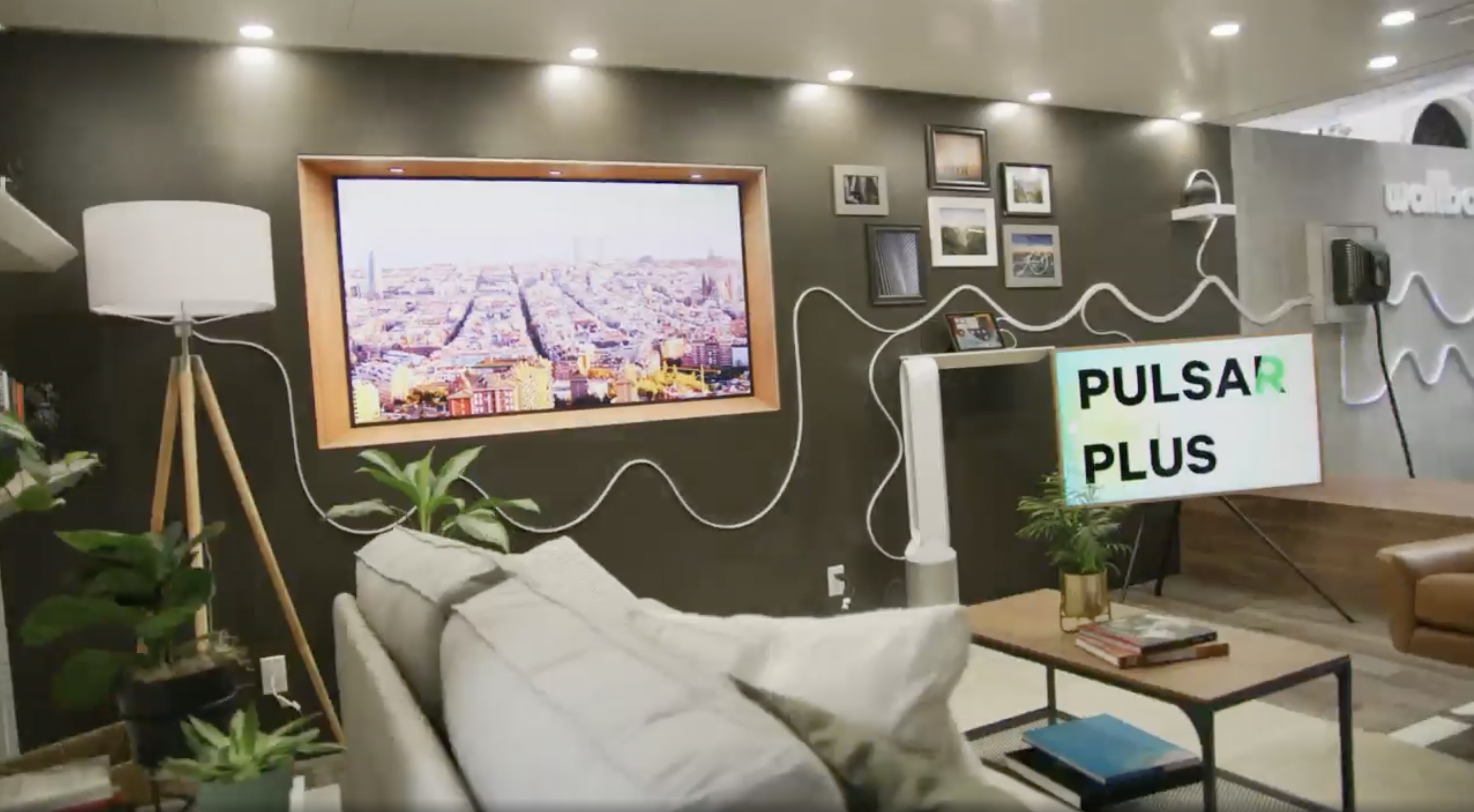 Wallbox (WBX) is a global technology company dedicated to changing the way the world uses energy. In 2021, it was preparing for a significant day in its company's history: Listing Day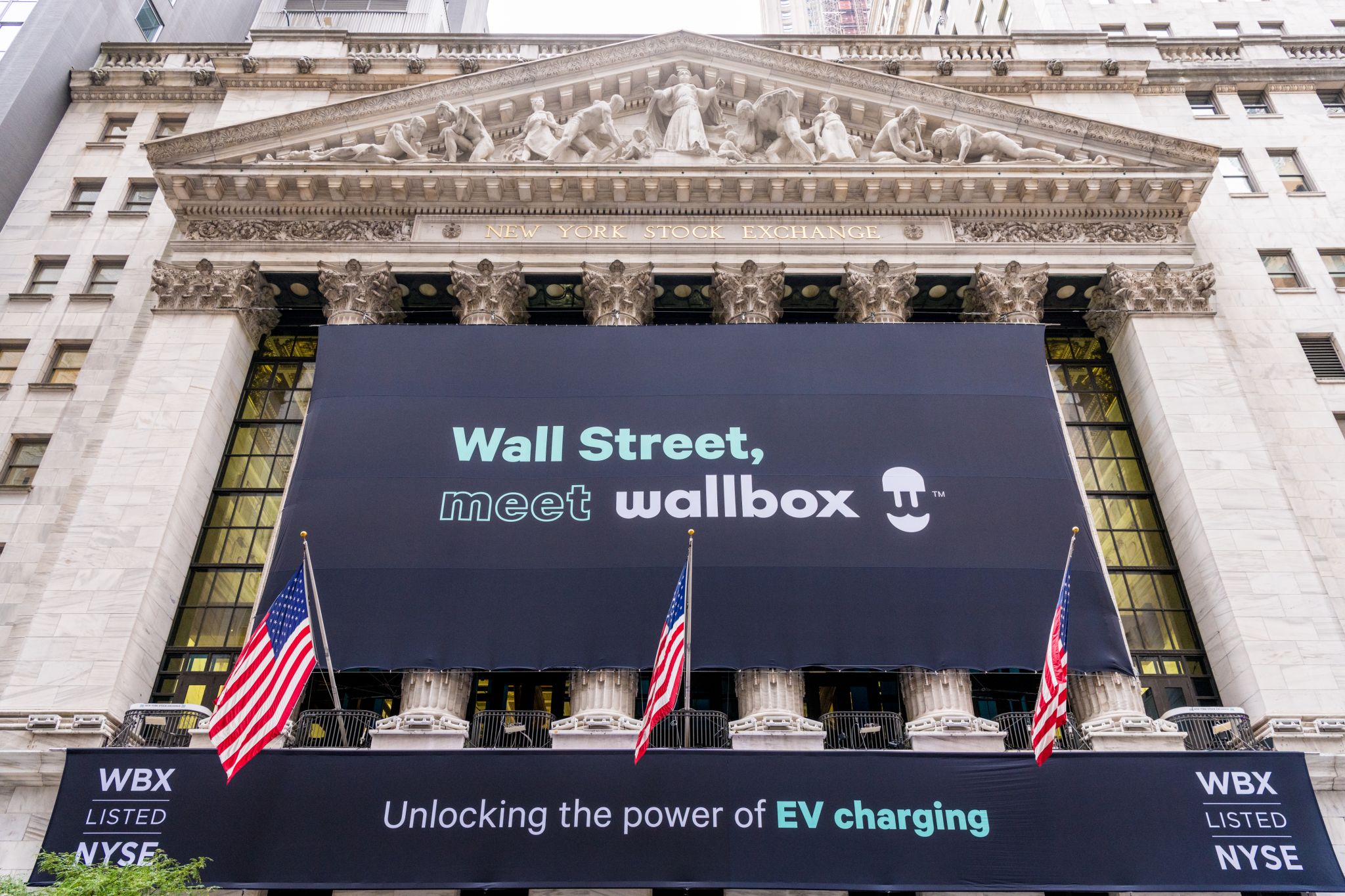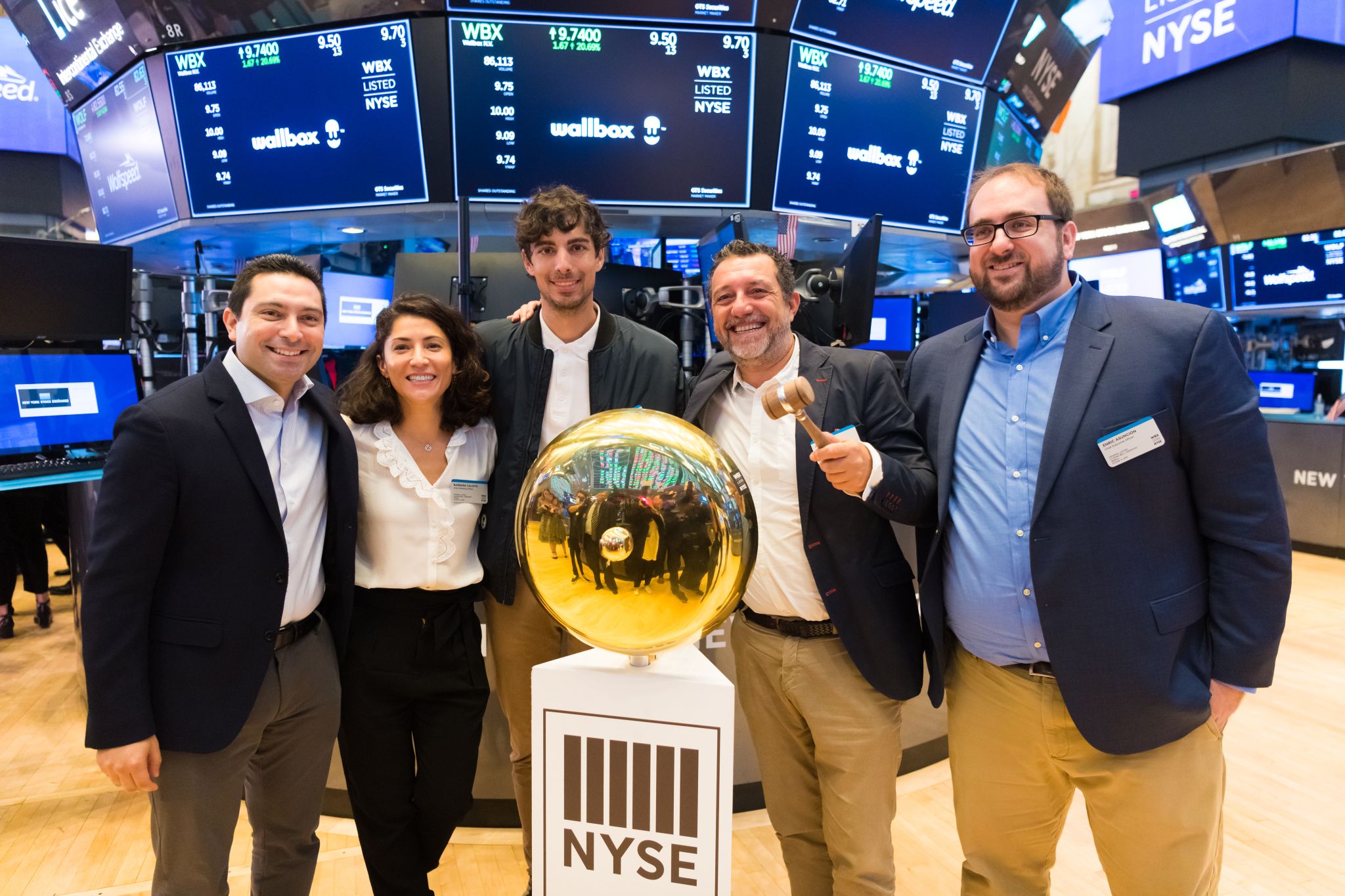 Straightline worked closely with the marketing and leadership teams to develop key investor messaging that uniquely positioned Wallbox not just as an EV charger company, but a global technology company, dedicated to changing the way the world uses energy.
We worked with Wallbox to bring this strategy to life. Our team and partners worked with news outlets to schedule interviews with Wallbox CEO, Enric Asuncion, and wrote articles that highlighted Wallbox's innovative technology. We also developed a communication guide for Enric and the leadership team that highlighted key messages and talking points to resonate with investors. Our work helped shift the perception of Wallbox from just another EV company listing via SPAC, to a technology company with a unique offering and powerful vision.
For Listing Day, we developed several activations to bring the new strategy to life. Our catchy line, "Wall Street, Meet Wallbox," was splashed across NYC, and our concept of a pop-up house powered by an electric car was a tangible example of Wallbox's latest technologies sat outside the NYSE.
Our work helped contribute to a very successful Day 1, and we continue to work with them today and are working on continuing to strengthen their brand in North America.
Deliverables
Brand and communications audit
Competitive assessment
Findings report
Messaging territories
Messaging pillars
Brand narrative
Investor communication
Communication toolkits
Media activation
Day 1 activations and launch
Ongoing support